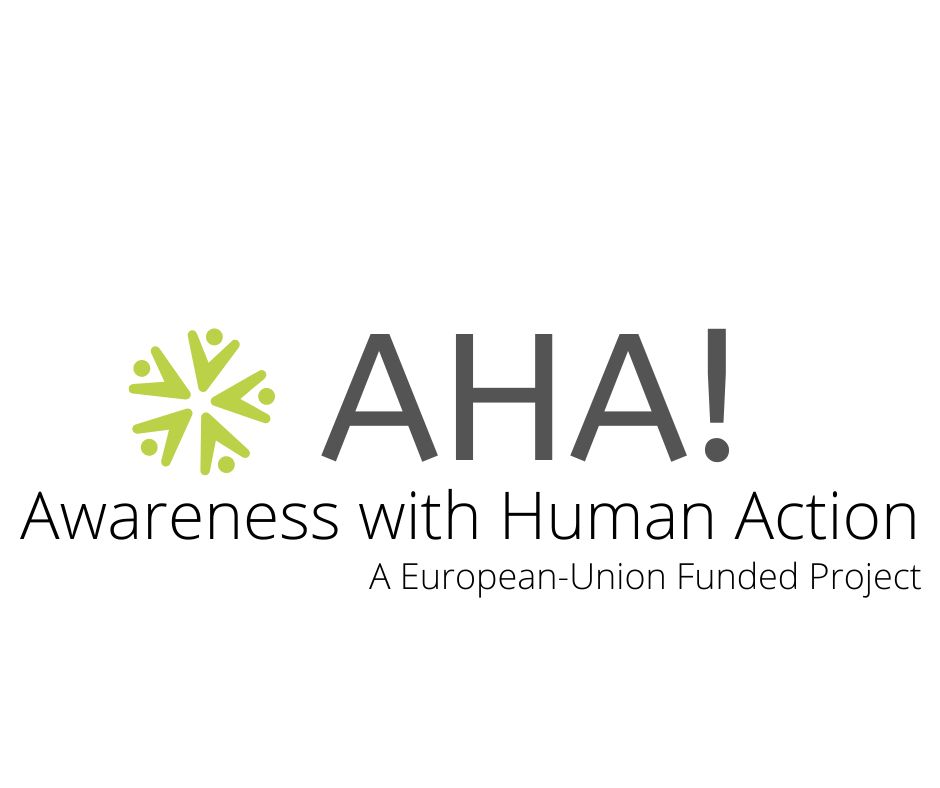 In light of the COVID-19 pandemic, the European Union Funded project, AHA! Awareness with Human Action seeks to contribute to the response efforts of the COVID-19 pandemic by preventing conflict and building social cohesion in Pakistan, Sri Lanka, Bangladesh and broader South Asia. As part of the project kick-off, four Town Halls were hosted to explore consequences of COVID-19 within the three countries of focus and the wider South Asian region.  The first regional town hall virtually convened more than 45 peacemakers, including religious, women and youth leaders as well as wider international and national actors from South Asia, to explore the impact of COVID-19 on social cohesion and conflict prevention through context-specific dialogue.
Many participants of the town halls made similar observations regarding the impact the pandemic is having on countries throughout the region, including increased socio-economic marginalization, less access to quality education – particularly for women and girls, as well as an overall increase of gender-based discrimination and violence.  Additionally, speakers brought to the forefront the rising issue of inequalities and marginalization, especially amongst religious minority communities. These trends are often fuelled by stereotypes, misinformation and hate speech.
While countries in the wider region still have many challenges to face in order to respond to the pandemic, there are many leaders whom are already promoting solidarity an empathy, and are building peace in their communities. The role of the AHA! Project target groups – women, youth and religious leaders – as agents for peace and social cohesion has been identified as critical to engage with. Sustaining an active and inclusive civil society is key to reduce social tensions within the communities and to support sustainable peace.
Youth organizations are often the first responders and have a comparative advantage over government organizations through their access to communities. For instance, we see youth groups in South Asia are self-mobilizing and collaborating with religious leaders to counter false-narratives expelled by extremist organizations and to expose false and inflammatory information. One such method is through conducting intergenerational online campaigns and webinars to promote interfaith dialogue and inter-religious tolerance, while simultaneously providing accurate information related to the pandemic. Empowering the role of women and youth within communities thus can support efforts against discrimination, help reduce grievances, and build social cohesion.
Through the content discussed at the regional town hall, three subsequent town halls were virtually hosted focusing on the AHA! project at the national level of Pakistan, Bangladesh and Sri Lanka. These town halls focused specifically on peer-to-peer knowledge exchange and exploring needed elements of support to best respond and recover from the pandemic and its consequences.