As the impact of COVID-19 is having unprecedented consequences on the global community, the Network for Religious and Traditional Peacemakers remains committed to fulfilling its mission and vision to achieve global sustainable peace. Nevertheless, the most urgent priority at this time is to save lives, followed by the need to reduce risk of other adverse effects of the crisis, as in many fragile contexts the initial health crisis may develop into multilayered crisis including risk of violent conflict. As this pandemic is impacting all regions of the world, this is an essential time for the international community to collaborate to find solutions, and to support those, who are best positioned to save lives.
At this time, the Network is addressing how COVID-19 impacts the peacebuilding programs of our members and partners as well as ensuring the wellbeing of our staff. We, along with our Members and Supporters and grassroots actors, will continue to explore collaboration broadly in order to play our role in resolving this global crisis.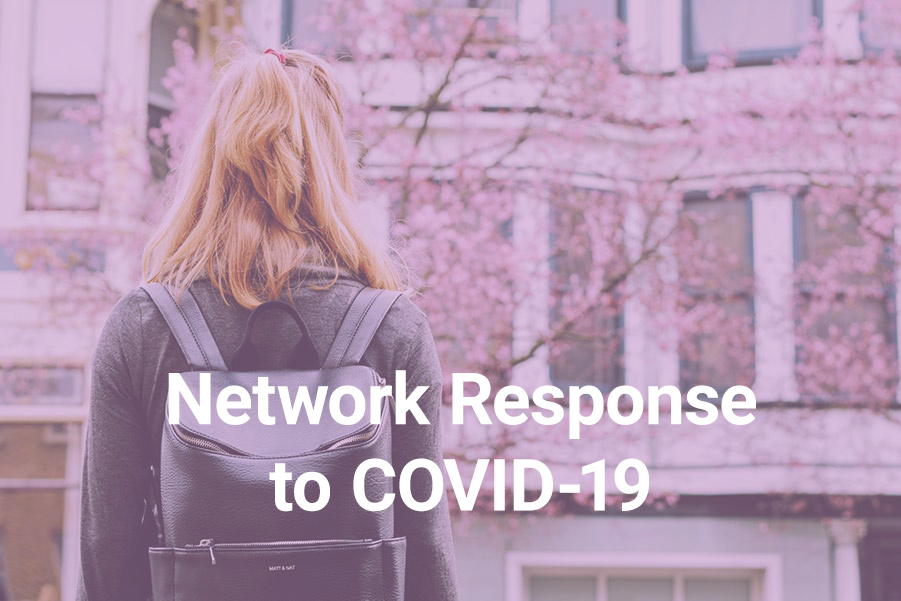 To identify the needs of local actors, the Network conducts semi-weekly virtual discussions, between grassroots religious and traditional actors to better inform the broader Peacemakers Network community on local contexts pertaining to COVID-19 and what resources local actors need to better communicate and address the pandemic.
Response of Network Members & Supporters to COVID-19
Countering COVID-19 in Somalia
The fragility of state institutions, health care system, economy as well as the perennial instability and persisting conflicts, makes Somalia one of the least prepared countries in the world to deal with the current global health crisis, COVID-19 pandemic.The Network, Finn Church Aid  & Cafis media team are working with prominent Somali & Somali diaspora figures & authorities to spread correct information and to counter disinformation on COVID-19 and guidance social distancing while abiding by one's religion.