Grassroots efforts for sustainable peace
The Network for Religious and Traditional Peacemakers builds bridges between grassroots peacemakers and global players in order to strengthen the work done for sustainable peace. The Network strengthens peacemaking through collaboratively supporting the positive role of religious and traditional actors in peace and peacebuilding processes.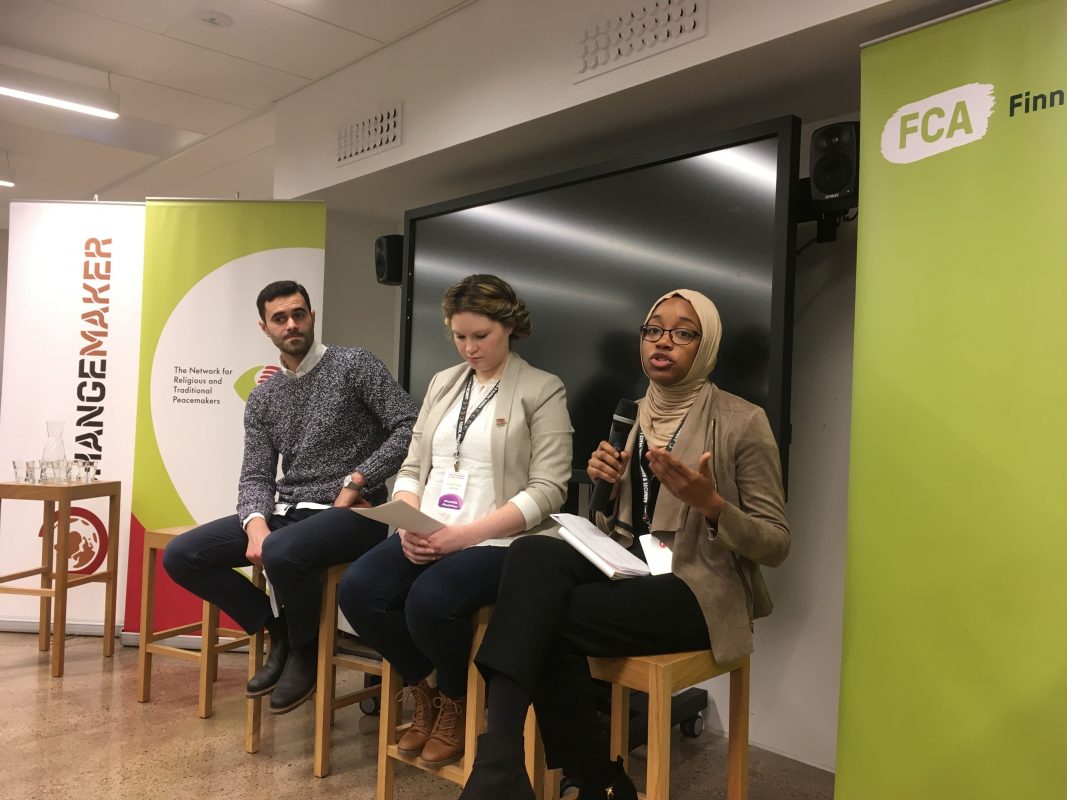 Over the past eight years, UN Under-Secretary General and Special Adviser on the Prevention of Genocide, Mr. Adama Dieng, has made significant strides towards advancing the role of the UN in genocide prevention while increasing UN engagement with...
How We Work
The Network fosters collaboration among various actors who have diverse abilities, yet shared goals, and it does so across multiple tracks  from the local level to the global. The Network creates consortiums that include both international organizations and local actors to maximize resources and sustainable results. Initiatives are conducted in close collaboration with local religious and traditional actors.